Swan Childcare is a reliable kindergarten based in Derrimut. 
We offer a variety of educational activities for children aged 8 weeks to 12 years old.
Stimulating Environment for Kids
Here at Swan Childcare, our curriculum has been designed to facilitate the social, emotional and cognitive development of each student. You can be sure that your child's future and educational progress is in good hands. 
Our activities are not only age appropriate, but also engaging, stimulating, and allow children to grow independently. 
Your child's future and educational progress are in good hands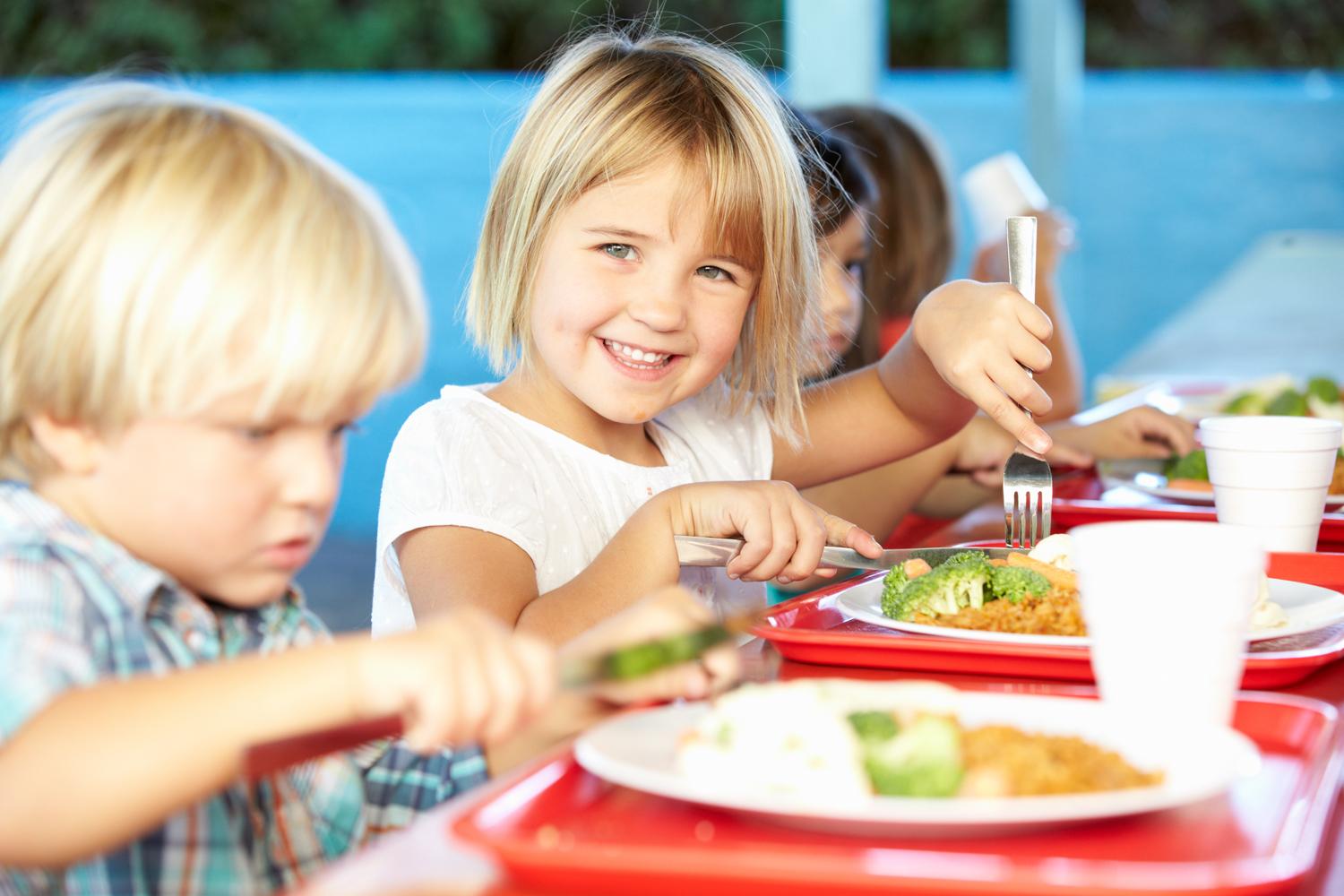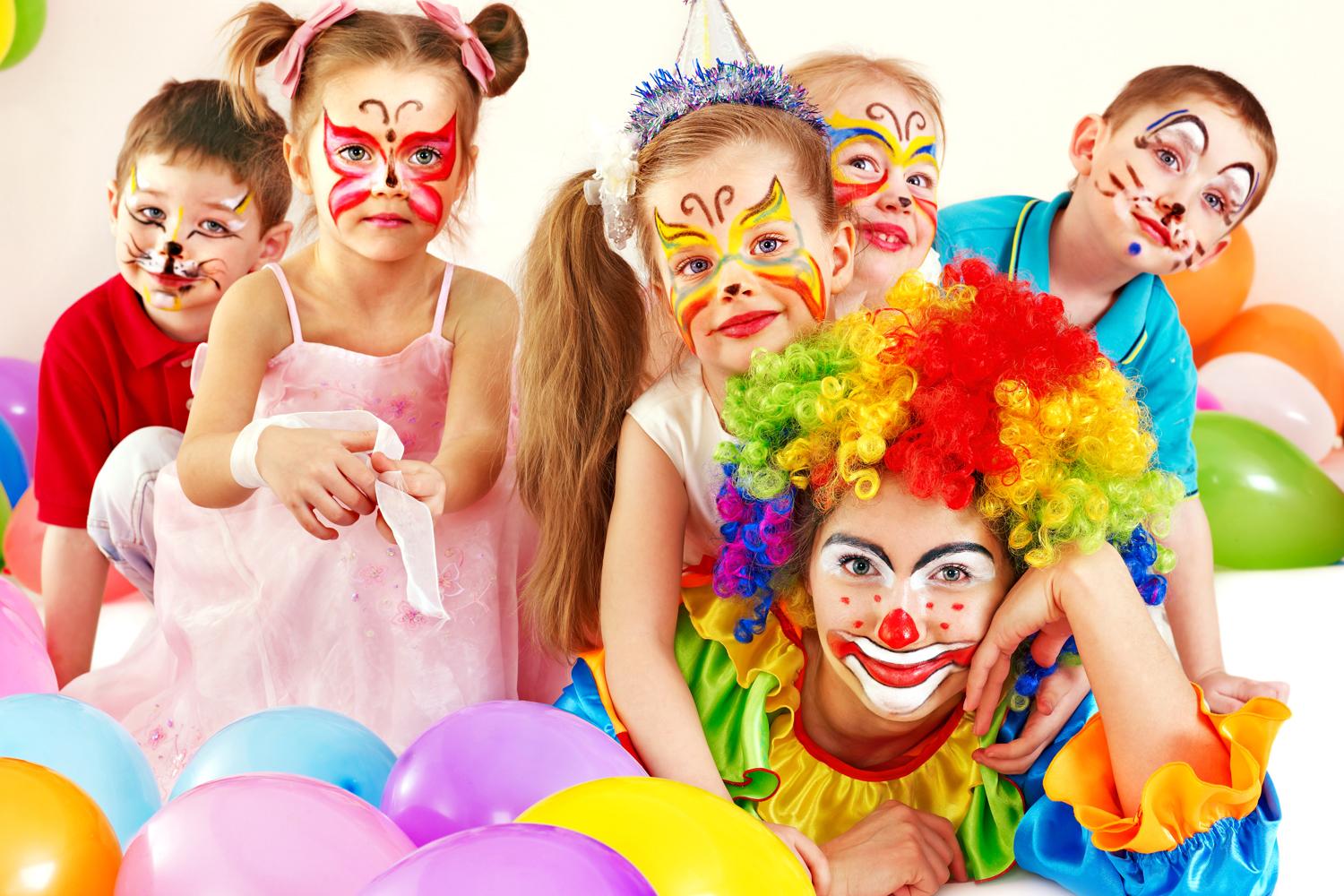 Caring for Students' Needs
At Swan Childcare, our staff conduct regular meetings and participate in trainings to improve their skills in responding to children's needs and goals in a better way.
We respond to each student's needs by taking their language, way of life, and cultural traditions into consideration. For us, every child is special and deserves our complete attention. 
Constantly improving our skills to respond to your child's needs and goals
Reliable kindergarten
Holistic approach
Fun and stimulating activities
Meals offered 3 times a day
Various school programs 
For more information about the curriculum and activities we offer in our kindergarten,