At Swan Childcare we are implementing the national learning system, Early Years Learning Framework (EYLF). The Early Years Learning Framework describes the principles, practices and outcomes essential to supporting and enhancing young children's learning from birth to 5 years of age, as well as their transition to school.
The EYLF has five outcomes which are:
Children have a strong sense of identity
Children are connected with and contribute to their world
Children have a strong sense of wellbeing
Children are confident and involved learners
Children are effective communicators
All children experience learning that is engaging and helps to increase their chances of succes in life by:
BELONGING - 'You belong in your house with your family'
BEING – 'If you want to be a mermaid you can imagine'
BECOMING – 'When you keep planting you become a gardener'
The centre regularly observes documents and evaluates all practices to continually update and improve the quality of service and standard of care we provide.
As educators, we work in a collaborative way by sharing our knowledge and expertise. We work with children to discover ideas, provide opportunities for learning, and engage in active research alongside the children.
It is important to respond to children's expertise, cultural traditions and ways of learning, as well as the languages spoken by some children, particularly Aboriginal and Torres Strait Islander children, and the strategies used by children with additional needs to negotiate their everyday lives.
The staff is committed to ongoing training and learning in the childcare field. Staff meetings occur on a regular basis to discuss issues arising from the centre and to evaluate our childcare practices.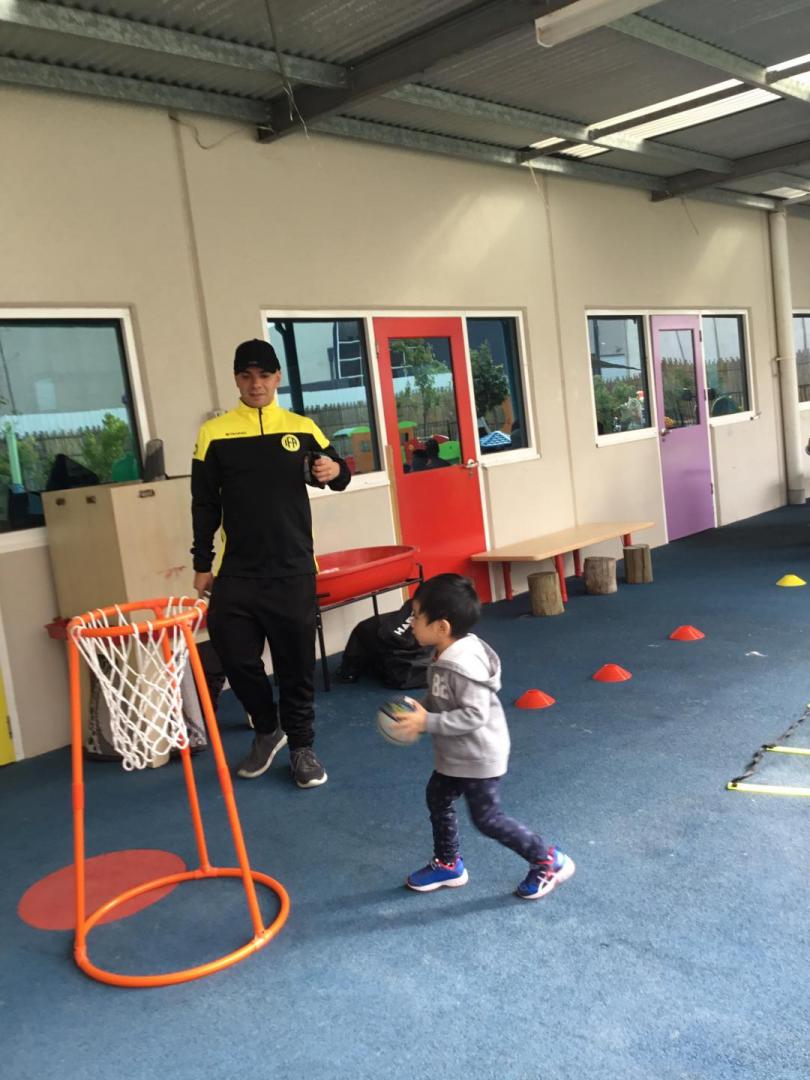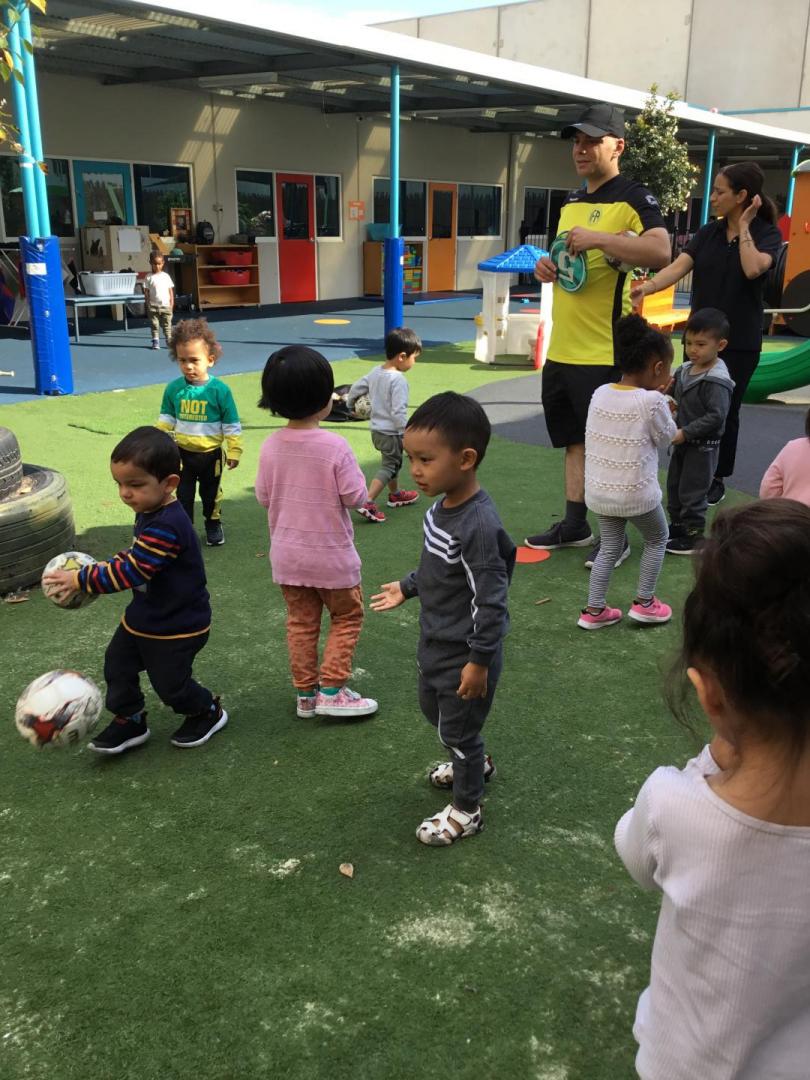 We conduct a United National Endorsed Character Education Program, 'The Virtues Project', which brings out the best in children – confidence, kindness, friendliness, peacefulness, courage, courtesy… and builds their self-esteem for their future.
The educator at Swan Childcare will continue to:
Provide quality educational curriculums monitored on a regular basis in order to assess the children's progress.
Promote healthy habits and physical development.
Encourage self-respect, respect for others and respect for their environment.
Advance social, emotional and cognitive development.
The above is best achieved through partnership with parents/families.
Families are recognised as the primary educators in a child's life. We facilitate families' teachings to their children within our programs. To support this, families are encouraged to participate in all programs and activities. A healthy open relationship between parent/families, children and staff creates a feeling of 'family and unity' and is important for the happiness and wellbeing of children.
For the protection of your child, families who wish to participate will attend a short training session so they are aware of the philosophy and the joyful, gentle way in which we treat the children in the centre.
We ensure your child gets the most out of every day. We'll work closely with you to create a unique learning program that meets their needs.
We offer a wide range of fun and engaging experiences developed to provide your child with the opportunity to play, explore and challenge their surroundings. Activities may include imaginative play, stories, song, and dance.
We believe children should enjoy the great outdoors, and we offer an outdoor learning environment full of possibilities like gardening, caring for pets and water play.
We offer age appropriate shaded playgrounds and stimulating activities, toys and reading materials.