Situated in Derrimut, VIC, Swan Childcare is a reliable day care centre that welcomes children aged 8 weeks to 12 years old.
Reliable Day Care
Here at Swan Childcare, we pride ourselves on the quality care and educational projects that we provide for each child. Our educators are constantly active and motivated in research to improve the standard of care offered. We strive to create fun and stimulating activities where your child will grow and learn effectively.
Educators who are constantly active and motivated in updating their standard of care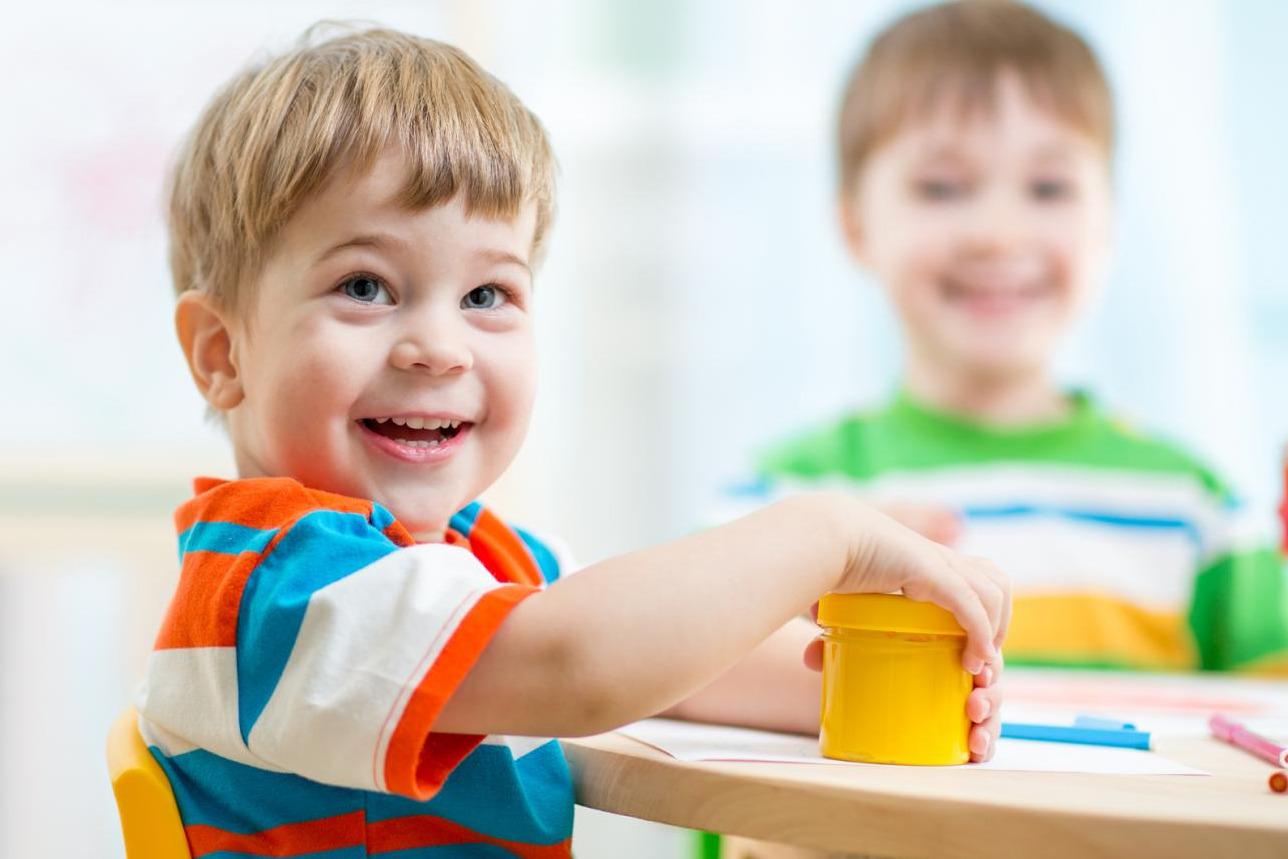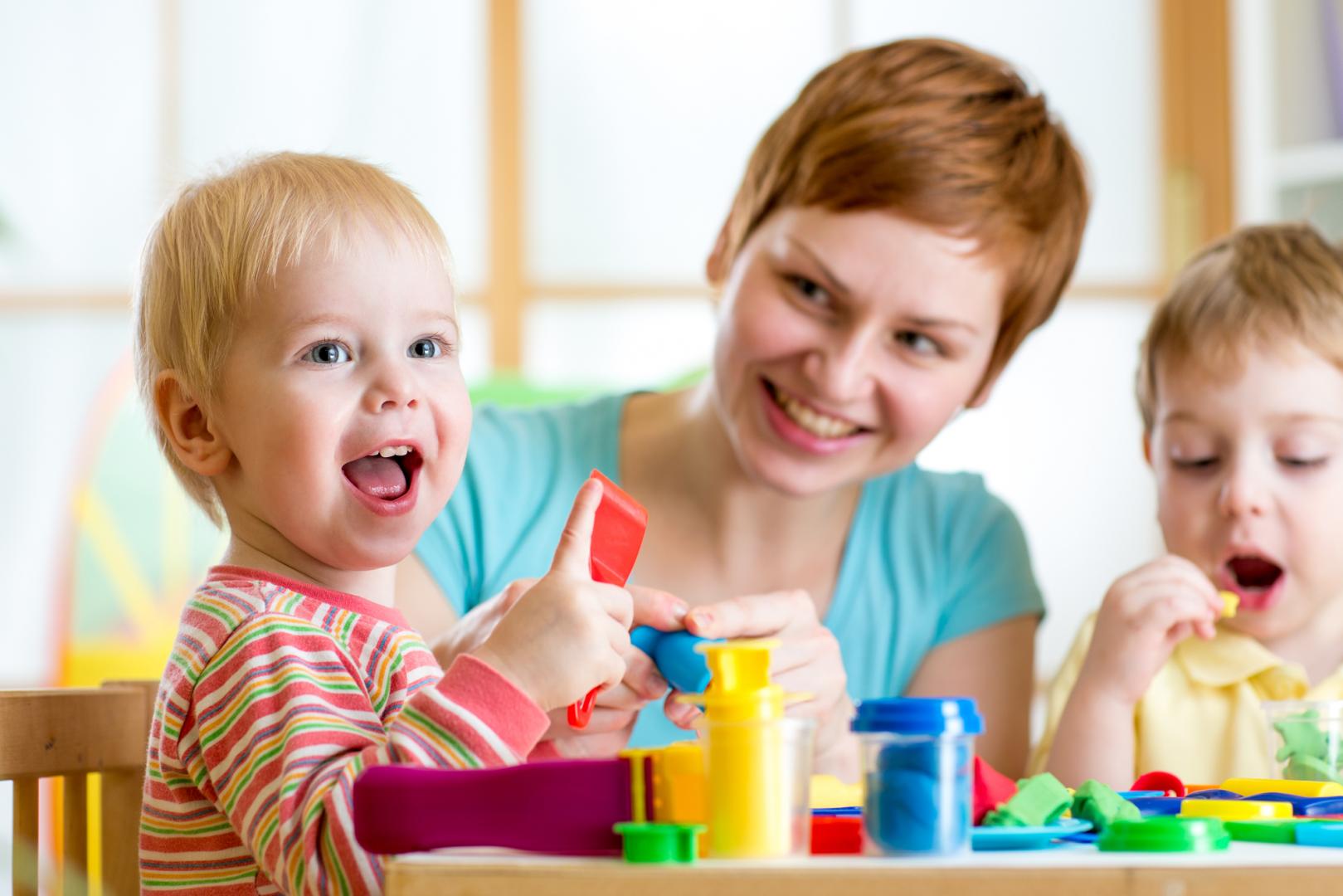 Educational, Social and Psychological Progress
At Swan Childcare, we take your child's educational, social and psychological progress into consideration. We make it a point to regularly conduct evaluations to assess and assist students closely throughout their advancement. 
Our aim is to make each student become involved and active learners as well as confident and effective communicators.
Students become involved and active learners
Before and after school care
Personalised attention to each child
Meals offered 3 times a day
Stimulating activities
Flexible indoor and outdoor environment
Child-centered approach
For more information about the activities we provide for each child,