Day Care Centre | Derrimut | RINGWOOD
Welcome to Swan Childcare
Established over 5 years ago, we are a child care centre and kindergarten situated in Derrimut and Ringwood, VIC.
Child-Centered Approach
At Swan Childcare, we welcome children aged 6 weeks to 6 years in our kindergarten.
Our highly experienced and qualified educators and carers strongly believe that every child is unique and deserves our utmost attention. We strive to deliver a holistic and child-centered approach to each child under our care.
Every child deserves our attention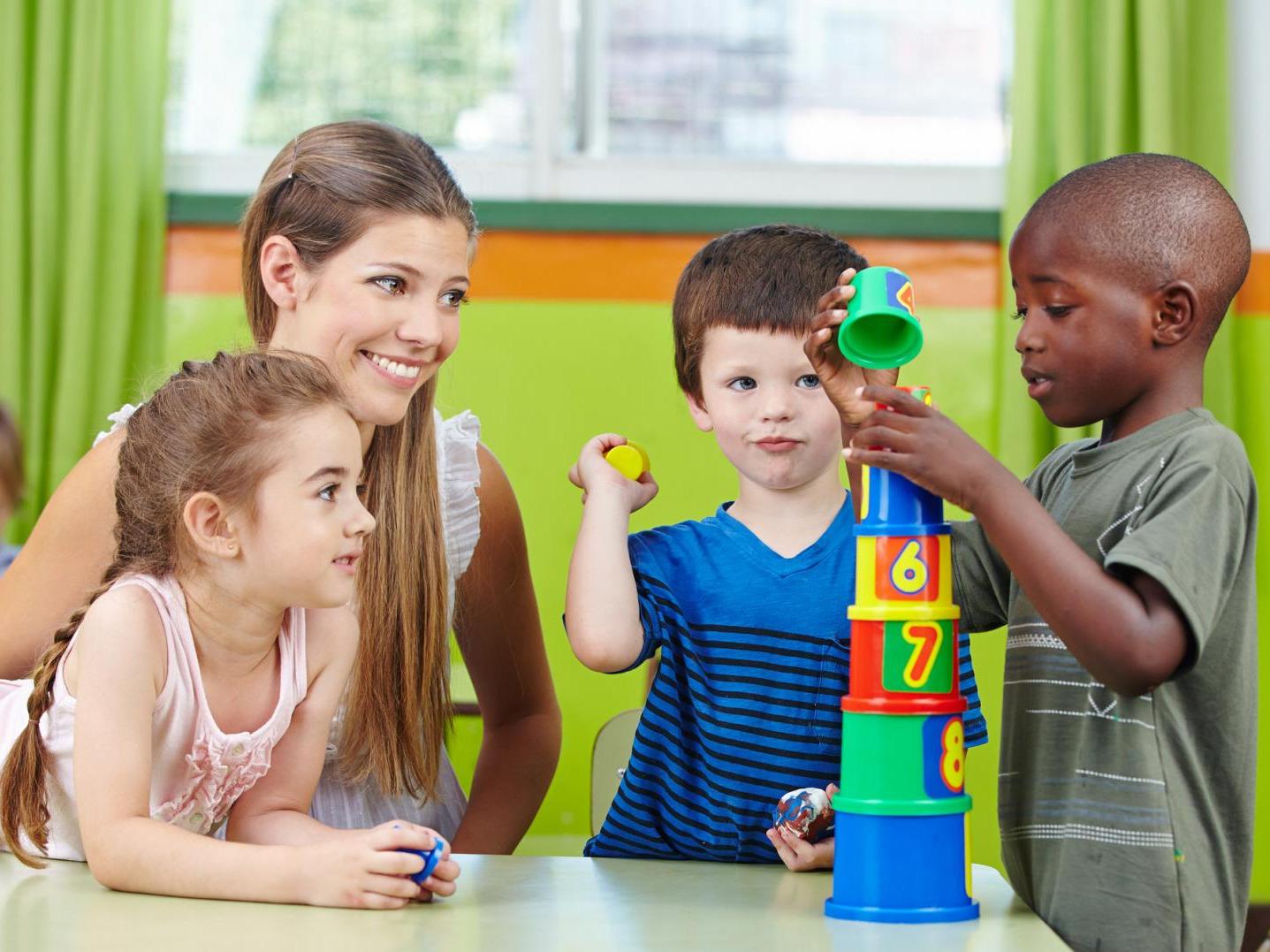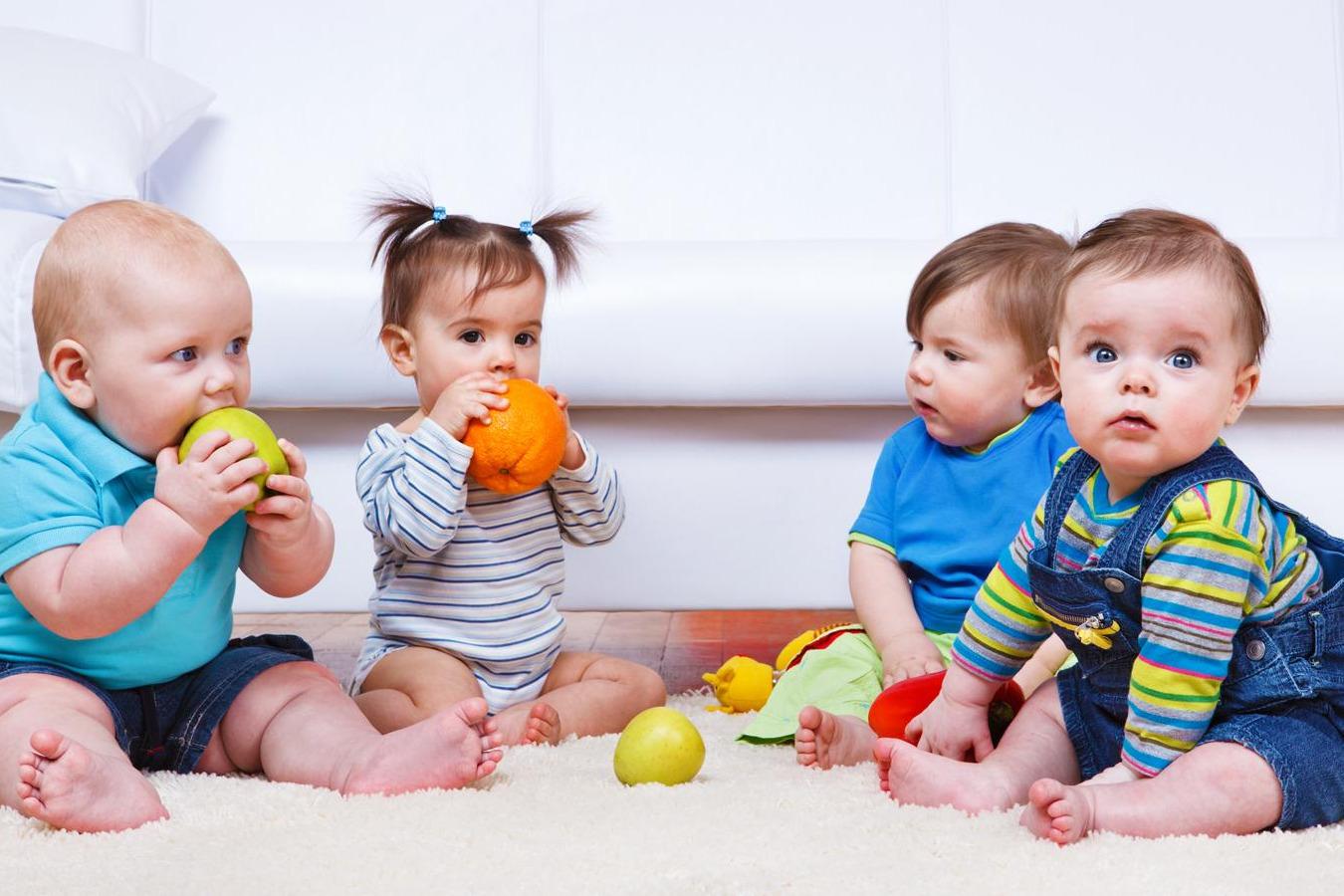 Fun and Stimulating Activities
Here at Swan Childcare, our programs are fun, joyful, educational and informative. They consist of a healthy mix of play, art, craft, singing, dancing, reading and resting, all provided in flexible indoor-outdoor environments.
We provide a healthy and safe environment that allows children to be creative, stimulated and curious. The meals provided for the children contain all of the nutrients that their bodies need to reach their full physical and mental potential. We offer breakfast, morning tea, lunch, afternoon tea and a late snack. Rest assured that we observe safe food handling and hygiene practices at all times.
A healthy and safe environment for your child
Professional and caring educators
Personalised attention for each child
Variety of programs and activities
Regular evaluations conducted
For more information about our curriculum and activities,